Luther Global Advocacy Award
Luther has established the Global Advocacy award to recognize both national and international recipients for their outstanding achievements and contributions to the local and global communities.
The Global Advocacy award is bestowed upon individuals whose life and work truly embody the essence of global citizenship. Their profound engagement with the world serves as a testament to their unwavering commitment to fostering an inclusive global community, where justice prevails, peace thrives, and the integrity of our planet is safeguarded.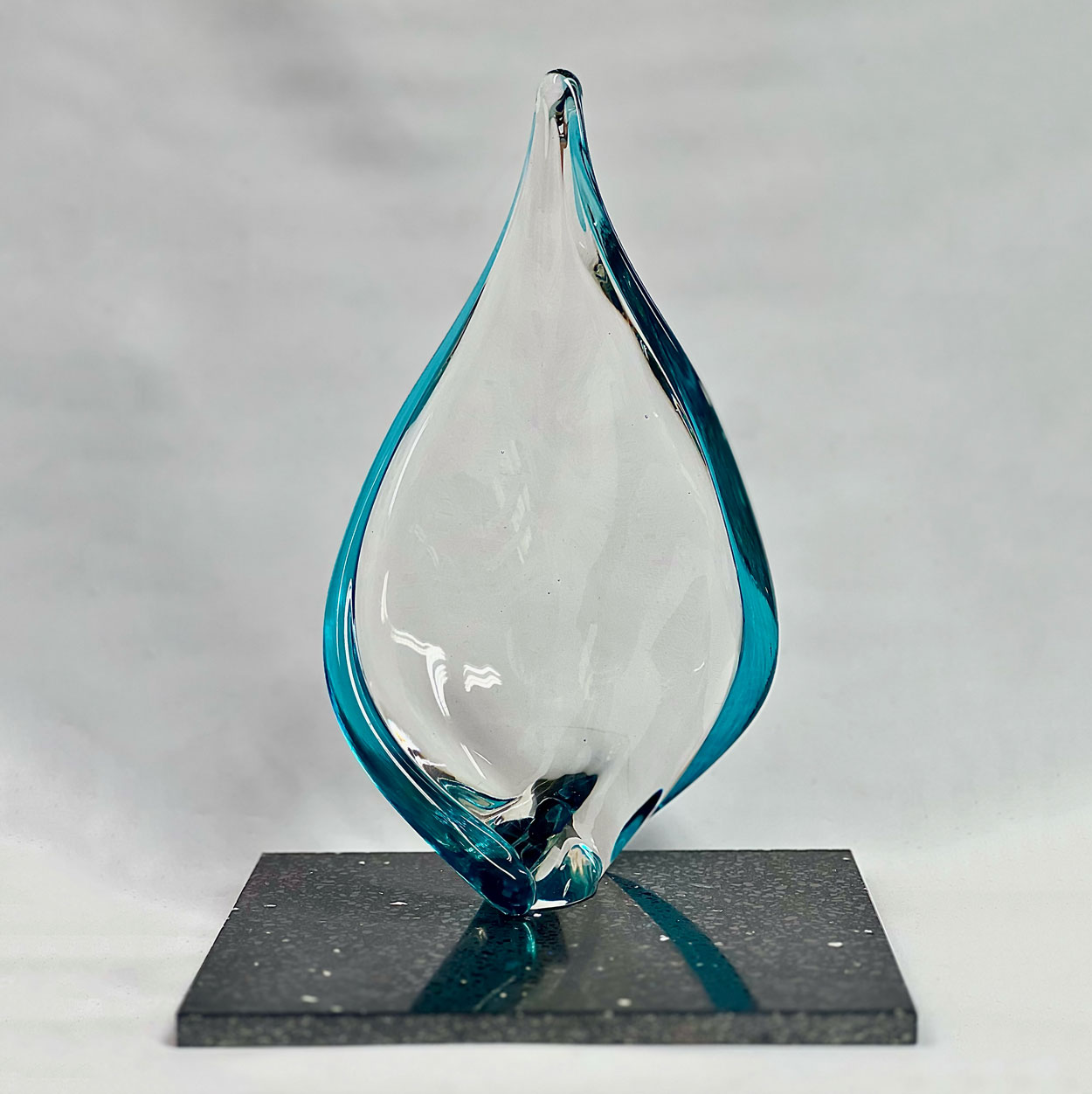 Recipients would embody values such as
fostering belonging and well-being through multifaith respect
understanding and promoting cultural difference and diversity
advocating for inclusion
safeguarding human rights
promoting equality
working for environmental preservation, ecological integrity and economic justice
combating poverty and inequality
reducing militarization and conflict
supporting humanitarian efforts
demonstrating a commitment to the well-being of the planet
The Award is given annually accompanied by a lecture or presentation and a reception for students, faculty, and friends of Luther.
In addition, the recipient will receive $1,000 to contribute to the organization of their choosing. 


---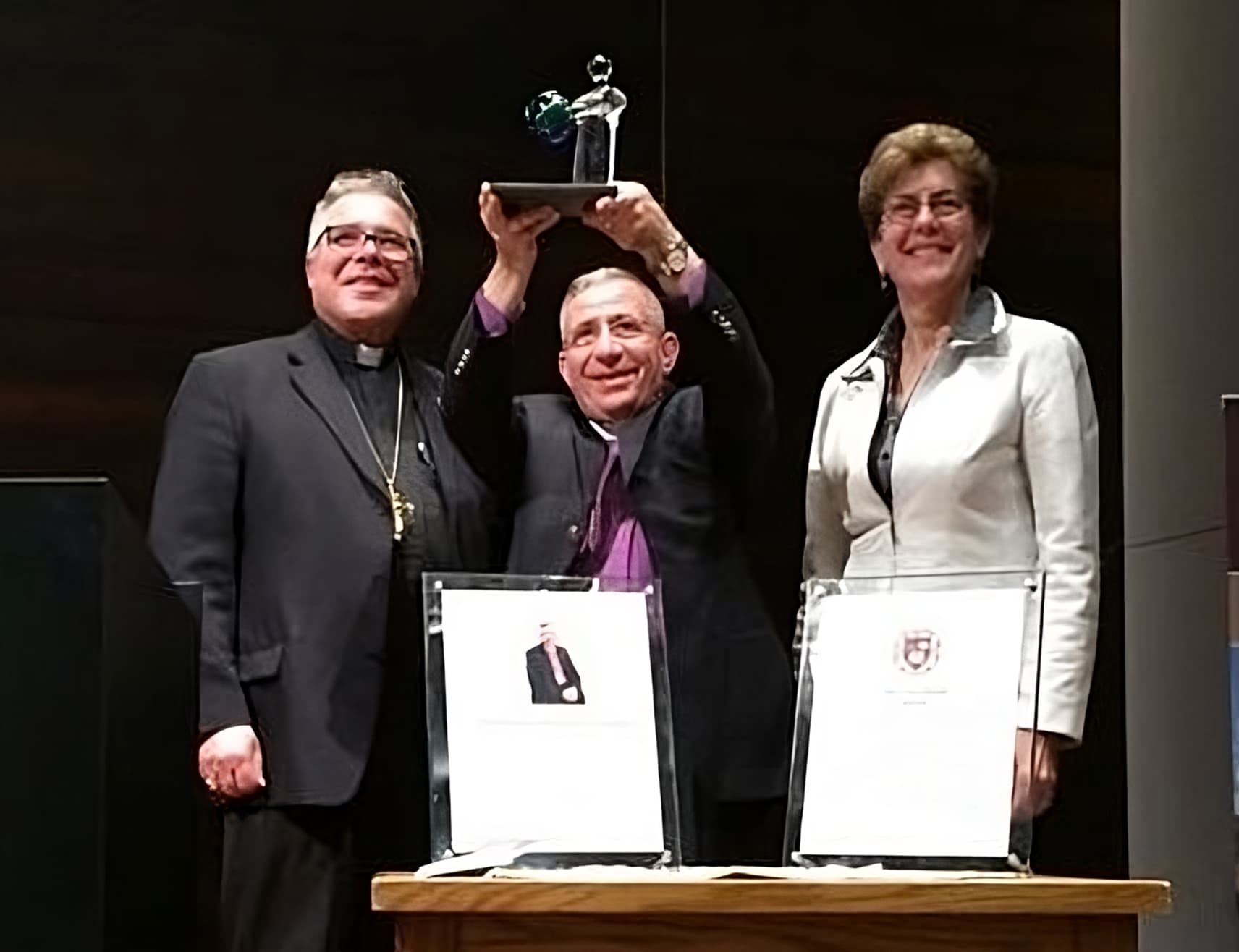 Past Recipients:
The inaugural Award was awarded to Bishop Dr. Munib Younan of the Evangelical Lutheran Church of Jordan and the Holy Land.
Nomination Package Checklist:
❑ Completed Nomination Form
❑ Nominee's CV or a Biography Summary
❑ Signature(s) of Support

Note: Non-winning nominations will be kept on file for ten additional years. Each year the nominator will be contacted and asked if he/she would like the nomination to be brought forward and provide updated information. All information submitted will be kept confidential.
If you have any questions, contact Principal-Dean Kristine Lund at klund@luther.wlu.ca
The Global Advocacy Service Award is intended to recognize individuals who have made outstanding contributions locally, nationally, and globally.
The Global Advocacy Award is not awarded posthumously or in absentia.
All individuals nominated as candidates will be considered, in strictest confidence, by theGlobal Advocacy Award Committee. Recommendations of the Global Advocacy Award Committee will be forwarded to Martin Luther's Board of Governor's Executive Committee for approval.
Names of the candidates approved by the Luther Board of Governors Executive Committee will be kept on a reserve list for ten years. Recipients may be selected by the Principal-Dean from among the approved candidates on the reserve list.
Due to the confidential nature of the proceedings, nominators will be contacted after consideration only if the candidate is selected to receive the award.