Centre for Earth Consciousness and Gender Justice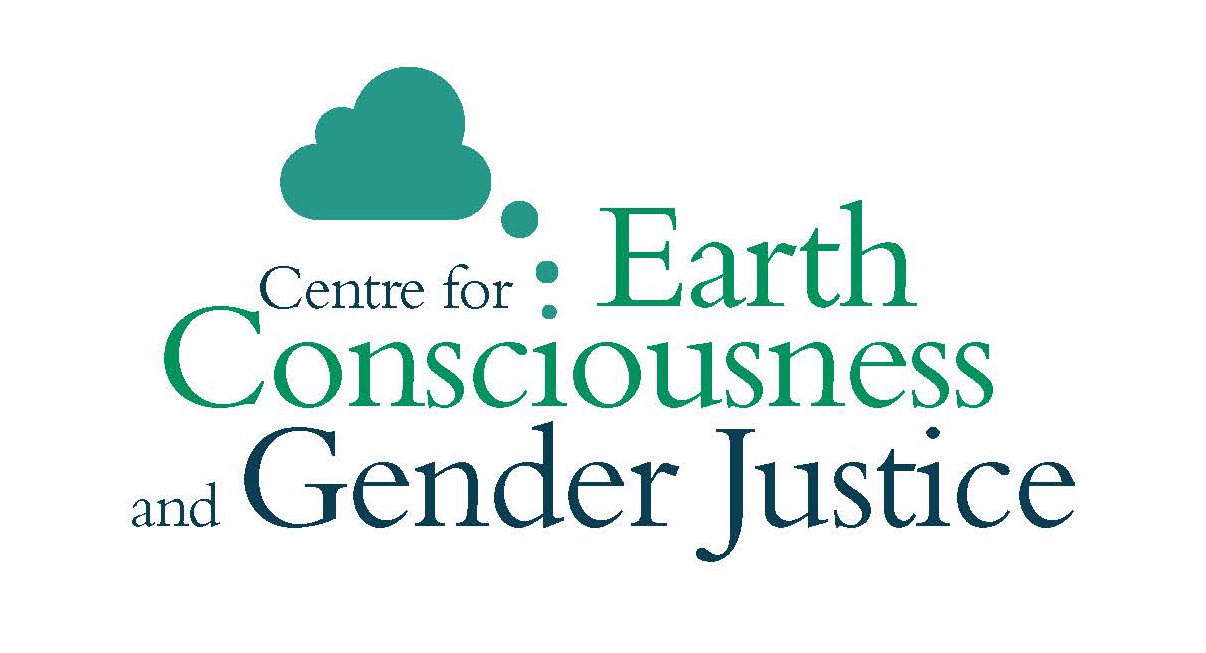 The Centre for Earth Consciousness and Gender Justice envisions an ethos and faith/spiritual praxis that will inspire Luther and the larger community to work for justice for all earthlings where the relationship is defined by interconnectedness — a relational and embodied understanding of the human community vis-à-vis the Earth.  
The goal of the centre, founded by Mary (Joy) Philip, Luther's assistant principal and associate professor, is planetary well-being and justice that works towards the common good, not just for the present but for all future living beings on the planet.   
A prerequisite for that is to listen to the voice of the Earth, which in turn calls for Earth consciousness.  
In his 2010 master's degree thesis, John Darrell DesRoches writes, "Earth consciousness fosters an understanding that humanity is part of the earth, part of the universe, not a separate entity.
However, this can be brought about only through both local and global commitment. Towards that end we are called to gather knowledge and understand issues that affect the planet: Climate issues; economic inequities; political stances; religious beliefs; myriad discriminatory structures/systems; and the various ecosystems of governance just to name a few.
Luther's 2019 memorandum of understanding with Earth Charter International, located at the University of Peace in Costa Rica, has breathed new life into the centre. The centre will offer courses for both undergraduate and graduate programs at Luther and Laurier.
The centre will work with the church (Eastern Synod of the Evangelical Lutheran Church in Canada), various faith communities, and other partners, both locally and globally, in fulfilling its mandate of engendering Earth consciousness and gender justice.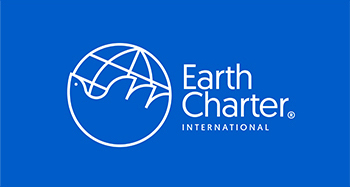 Our thanks to Tom Bishop, former Luther board member and professor at Conestoga College in Kitchener, Ont., Canada, for designing our centre logo (located at the top of this web page). 
Our thanks also to Kandace Boos, artist and Luther student who designed and co-ordinated the creation of the mural in Luther's courtyard. The artwork was started at the dedication of the centre on Oct. 6, 2021.