Unmasking, Breathing, Moving Forward
The Kanata Centre for Worship and Global Song, at Martin Luther University College, hosts and evening of art, music and conversation starting at 7 p.m. on Sunday, Feb. 13. 
The centre's annual Art and Vespers gathering (online) will offer live jazz music and talks by artists featured in the exhibition Unmasking, Breathing, Moving Forward, said Debbie Lou Ludolph, director of the Kanata Centre. 
"This gathering will serve as the opening for the exhibition co-curated by Carol Pinnock and Beverly McNabb, two of our dedicated volunteers," Ludolph said. 
Pinnock said the purpose of the exhibition, a project of the Kanata Centre's Art on the Wall program, is to highlight the voices of racialized and Indigenous artists and their response to the existing pandemics. 
McNabb added, "It has been a delight to work with the artists to assemble this powerful exhibition." 
The exhibition will be on display on Luther's campus from Feb. 1 to April 22, 2022. Public access will be subject to pandemic safety protocols. Pease see below for viewing hours and pandemic safety protocols for visitors. 
Feel free to view the online gallery on Flickr. If you'd like to send a message to one of the artists; to comment on a piece that moves you; or to begin a conversation; sign up for a free Flickr account.
Please register for Art and Vespers online event. 
Images from exhibitions, clockwise from top left: Quentin VerCetty - Atoms of Resolve; Sara General - Jonrahdesgowah; Jason Panda - Belong Together; D. Ahsén:nase Douglas - Seven Generations
Please note: Due to pandemic safety protocols in effect, before arriving on campus visitors are required to follow Laurier's safety protocols outlined here. 
Exhibition is open for public viewing Feb. 1 - April 22, 2022:
Monday: 8:30 a.m. to 4 p.m.
Tuesday: 8:30 a.m. to 4:30 p.m.
Wednesday: 8:30 a.m. to 4 p.m.
Thursday: 8:30 a.m. to 4:30 p.m.
Fridays Feb. 4 to March 11: 8:30 a.m. to 12:30 p.m. and 2:30 - 4:30 p.m.
Fridays March 18 - April 22: 8:30 a.m. - 1:30 p.m. and 3:30 - 4:30 p.m.
Closed weekends and statutory holidays.
If you have further questions, please contact Kanata Centre director Debbie Lou Ludolph at dludolph@luther.wlu.ca
Listen to Debbie Lou Ludolph's radio interview about the exhibition on The Mike Farwell Show. (Feb. 2, 2022, segment begins at 1:08:58)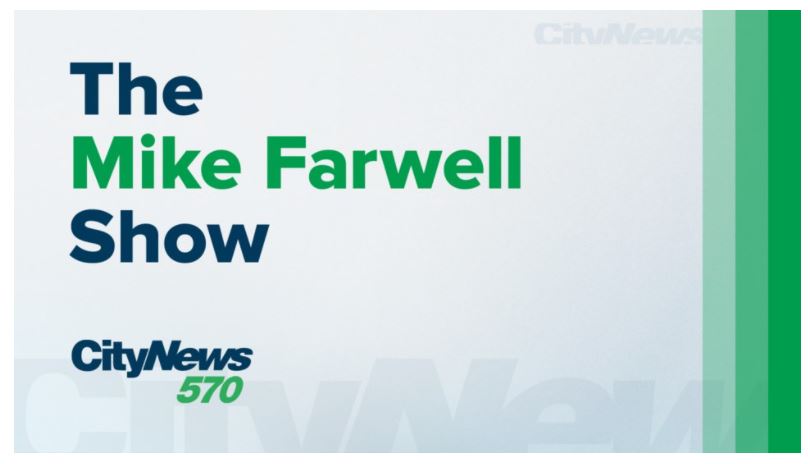 Media Enquiries: 
Mirko Petricevic mpetricevic@luther.wlu.ca 
Director of Communications and Public Affairs